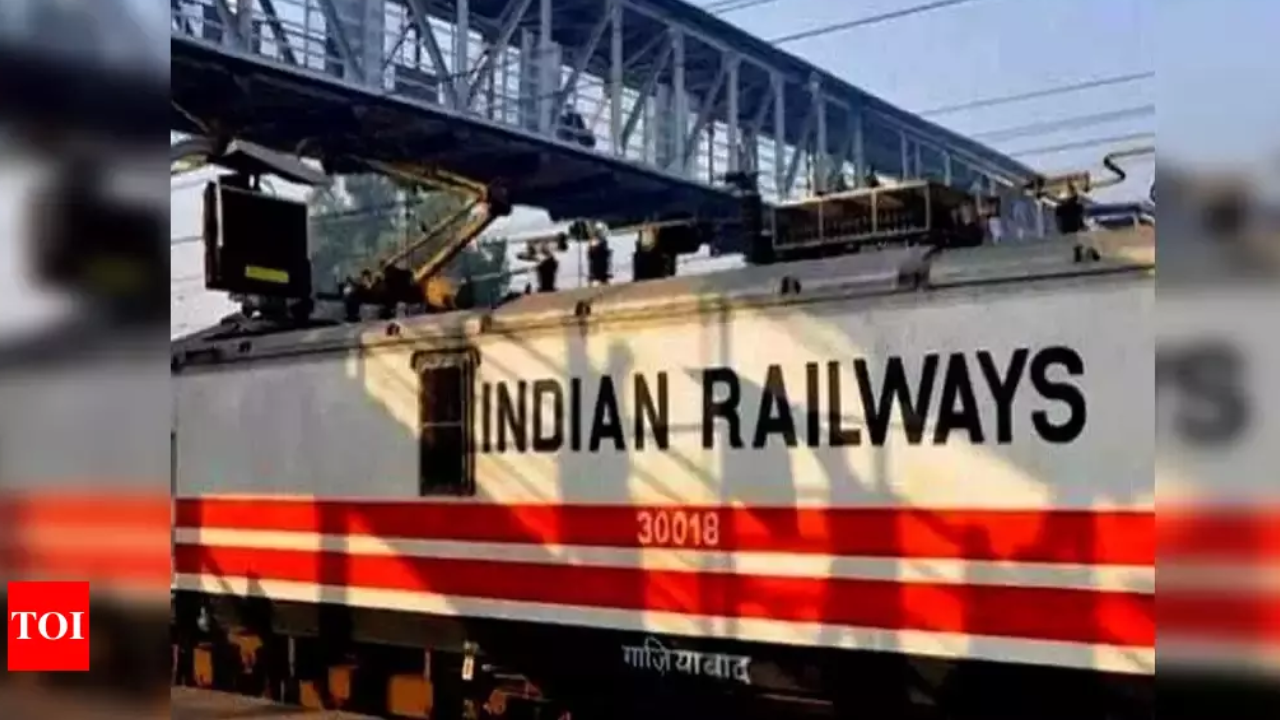 HYDERABAD: The train accident has put the spotlight back on the railway's Kavach syst-em that has so far been implemented in only a little over 1% of the railway network of India. According to official records, of the nearly 1.3 lakh route kilometres (rkm) covered by the Indian Railway map, Kavach is in place only on 1,465 rkm that falls under the South Central Railway zone and 121 locomotives.
The coverage includes Telangana (684 rkm), Andhra Pradesh (66 rkm), Karnataka (117 rkm) and Maharashtra (598 rkm).Work is in progress in the other zones. An indigenously developed Automatic Train Protection (ATP) system, Kavach was designed to provide protection by preventing trains from passing the signal at danger (red). It is supposed to activate the train braking system automatically if the driver fails to control it, as per speed restrictions.
The Kantakapalli – Alamanda route of Waltair division isn't still covered by Kavach. In fact, even though field trials of Kavach commenced in 2016, it is yet to be implemented in all 19 railway zones. "Kavach has to be deployed on tracks and locos carefully and it takes times to complete implementation," said an official adding that the railways plans to deploy Kavach on 6,000 rkm.
HYDERABADThe cost for provision of track side signals including station equipment of Kavach is '50 lakh/rkm and cost for provision of Kavach equipment on loco is '70 lakh/loco. The budgetary allocation for Kavach during 2023-24 is '710 crore. According to officials, 96% of railway traffic is carried on high density areas such as New Delhi – Mumbai and New Delhi – Howrah sections. Since such sections have higher chances of human errors, Kavach is being implemented on such sections, he said.