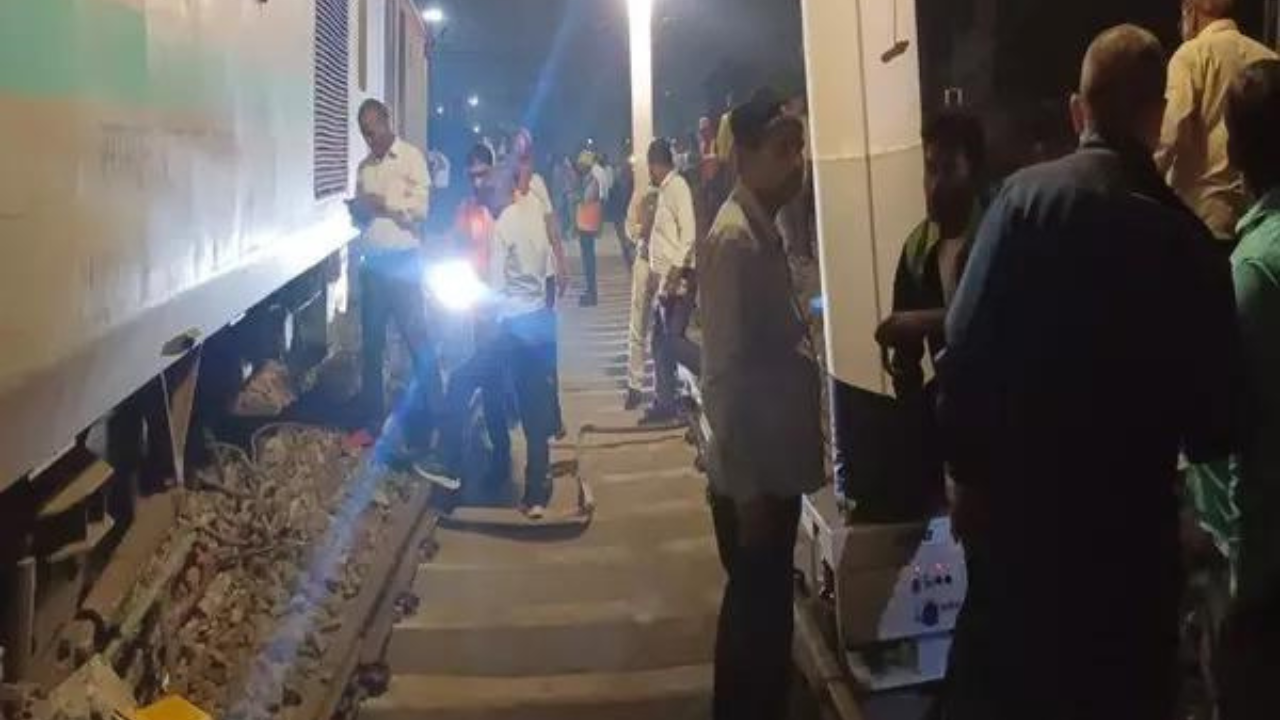 LUCKNOW: Two coaches and the engine of the Suhaildev Express, which runs between Anand Vihar in Delhi and Ghazipur, derailed at Prayagraj railway station around 9pm on Tuesday, two days after 13 people died and 50 were injured in a collision between passenger trains in Andhra Pradesh.
No casualtywas reported, North Central Railway's chief PRO Himanshu Shekhar Upadhyay said."The train had just started pulling out of the station when two of the engine's wheels went off the track. A couple of coaches right behind the engine also got derailed," he said, adding "All train operations are normal on that route. We are starting an inquiry."
The derailment occurred on the track running along platform No 9, sources said.