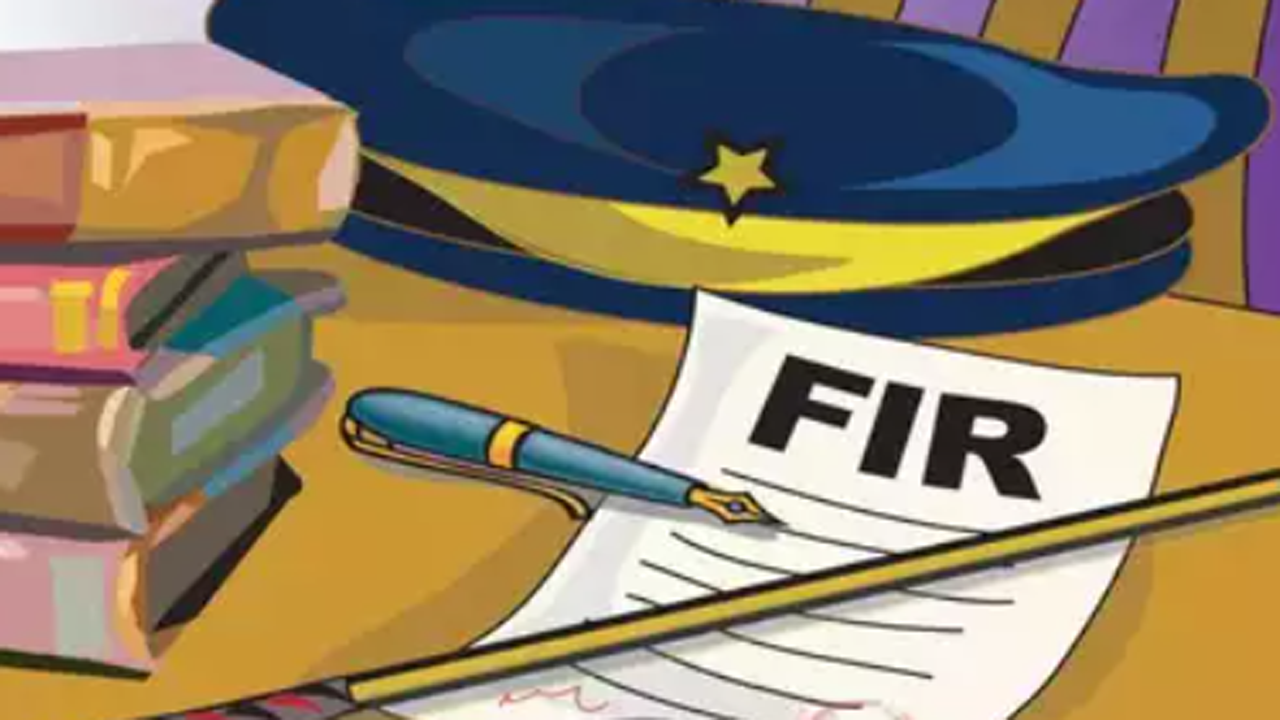 NOIDA: Authorities in Greater Noida in UP on Thursday arrested a 28-year-old man on charges of sexually abusing a female dog and subsequently throwing her from the third floor of his residence, according to official reports.
The incident occurred late at night, approximately around midnight.
The accused was on the balcony of his third-floor residence in the Alpha 2 area with the dog.
However, a vigilant neighbor noticed the situation and immediately raised the alarm, according to sources.
"In response to the neighbor's outcry, the accused tossed the female dog onto the street from the balcony, resulting in injuries to the animal. Following the filing of an FIR in the case, the accused was apprehended this evening," PTI quoted Vinod Kumar Mishra, who serves as the in-charge of the local Beta 2 police station, as saying.
Mishra added, "The accused is employed in a private construction company, and it appears that he was under the influence of a harmful substance at the time of the incident."
The police have filed charges against the accused under Indian Penal Code Section 377, which pertains to carnal intercourse against the order of nature with any man, woman, or animal.
Additionally, they have invoked provisions of The Prevention of Cruelty to Animals Act, 1960, in this case.
The police have confirmed that further legal proceedings in the case are currently in progress.
With agency inputs