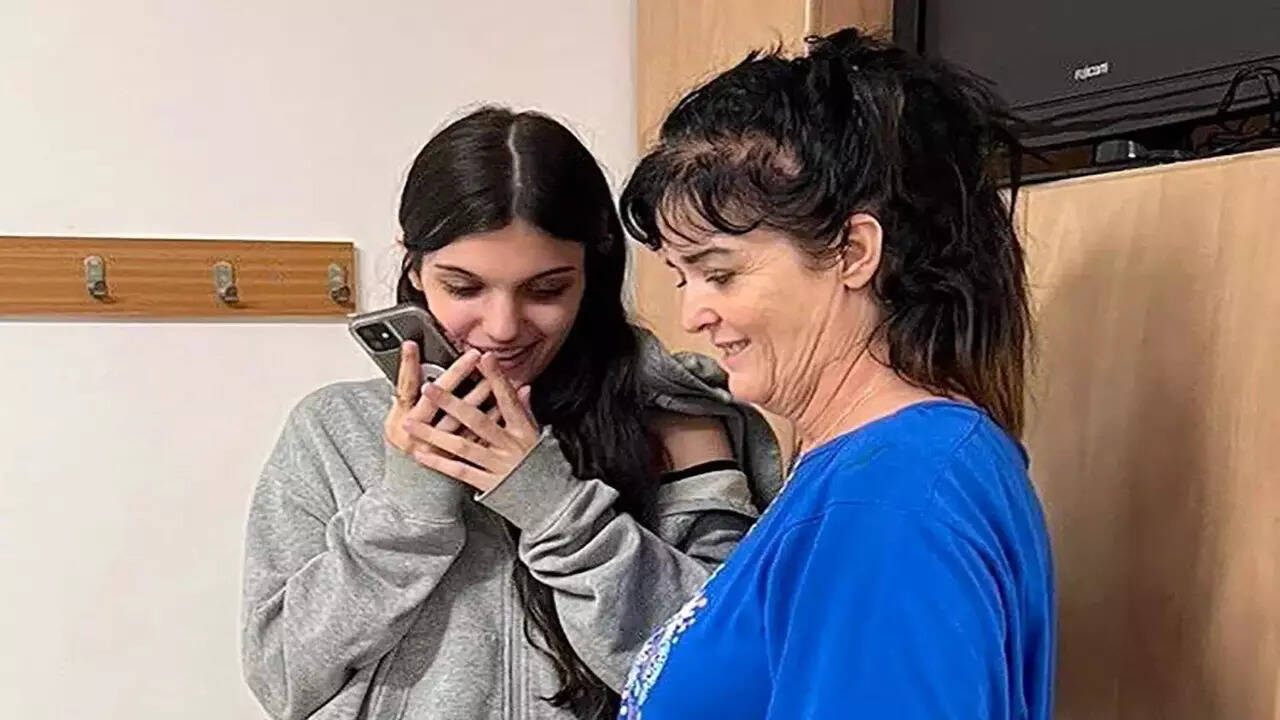 NEW DELHI: Ahead of the looming Israeli invasion, US President Joe Biden marked the release of two American hostages from Gaza with a phone. As a display of relief between the ongoing conflict,
The White House
posted a brief clip of the conversation to celebrate this diplomatic achievement.
The hostages, Judith Raanan, 59, and her 17-year-old daughter, Natalie, had been abducted when
Hamas
stormed Kibbutz Nahal Oz on October 7, while they were visiting family during the Jewish holidays, New York Post reported.
The video, shared on X, captured the heartfelt exchange between the President and the recently released mother and daughter.
Biden, addressing Judith Raanan, expressed his delight at their release, saying, "I'm so glad you're home – or, not home, but glad you're out."
He also extended his warm wishes to Natalie, adding, "God love ya. I'm just delighted we were able to get you out; we've been working on it a long time."
According to the report in the New York Post, the two women, who spent nearly two weeks in captivity before their release by Hamas on Friday, expressed their gratitude to the commander-in-chief for his support of Israel.
During the phone call, Biden also promised to rescue the remaining 10 Americans who are suspected to have been taken by Hamas, New York Post reported.
"We're going to get 'em all out – God willing," he said.
Amid these developments, the United States, alongside several European allies, is actively urging Israel to exercise restraint in its plans for a ground invasion. The collective hope is to initiate negotiations that could lead to the release of the 210 hostages who still remain in Gaza.