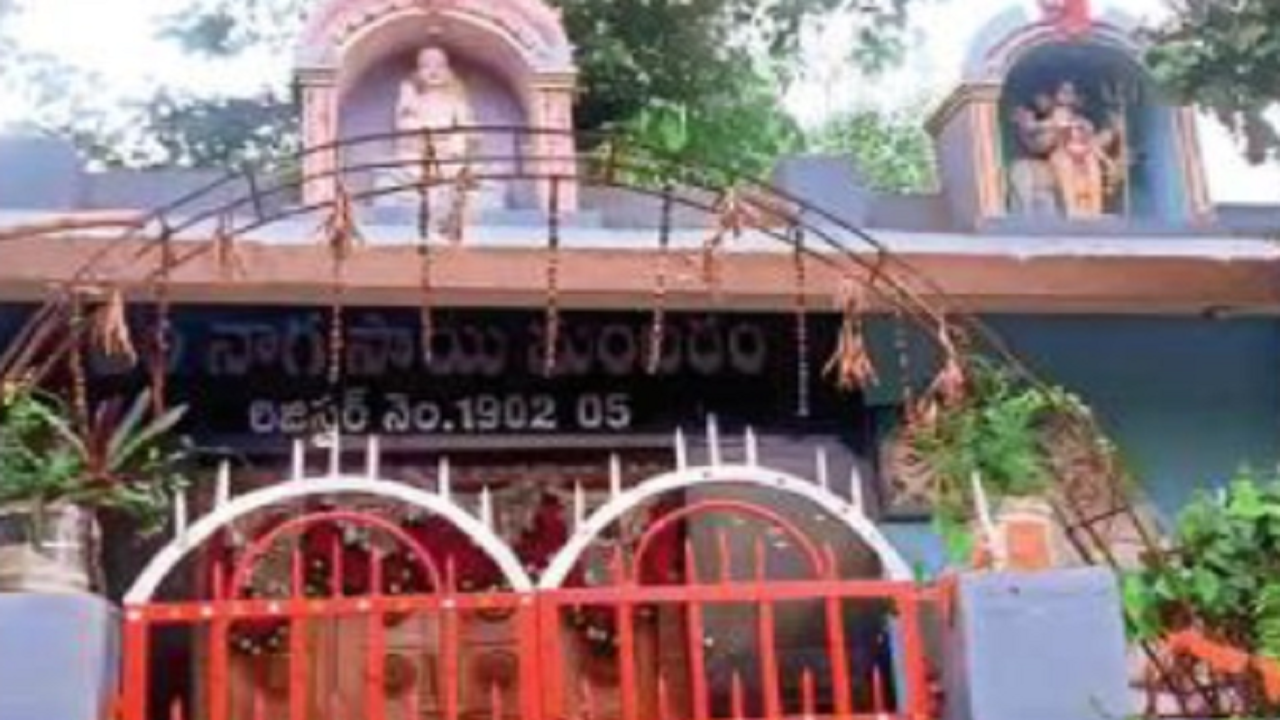 HYDERABAD: Ever heard of a temple housing voters? There is one in the Serilingampally constituency. Not just one or two voters, there are as many as 53 voters listed against 'Sai Mandir' in Miyapur. The electoral rolls, published on October 4, say all these voters are registered at MPP School, New Colony.
"When no one is living in the temple, how can 50 people be listed as voters against it? What's the guarantee that these are not bogus voters?" asked a leader. Parties and activists say that there is no way to check whether these voters are genuine or bogus. They claim most of the voters do not even live in the area as they keep moving for work.
The booth-level officer (BLO) of the area, however, maintained that these voters were genuine and residents of Laxmi Nagar in Miyapur. "As they have no house numbers, we issued voter IDs by mentioning the house number as Sai Mandir. This has been done based on my superiors' instructions," he said.
Officials, meanwhile, maintain that they are not aware of any voters registered against a temple in Serilingampally. An election officer pointed out that even Karwan has voters registered at a local temple.
EC guidelines say if the residence of the applicant does not have a house number, it should be clearly mentioned as 'no house number has been assigned'.