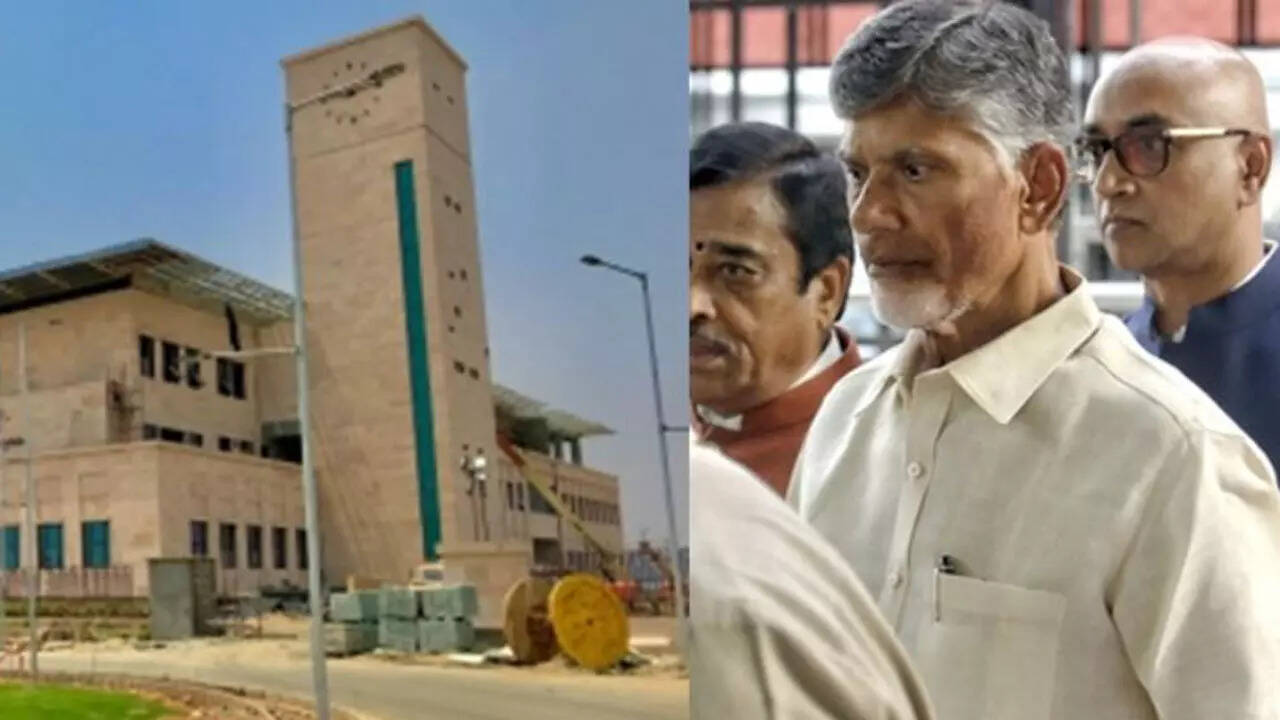 VIJAYAWADA:
Andhra Pradesh
chief minister YS Jagan Mohan Reddy on Monday said that people are "wrongfully blaming" him for TDP leader and former CM Chandrababu Naidu's arrest.
"I have nothing to do with Chandrababu Naidu's arrest. I have no vengeance against Naidu. Chandrababu Naidu's arrest is not an act of revenge/political vendetta. I was in London when police arrested Naidu.
If Naidu believes that his arrest is out of political vengeance, he could have easily won and got released on bail. He has his former ally BJP at the Centre and his foster son, Pawan Kalyan, still claims that his party is in alliance with the BJP," he said.
'Jagan Mohan Reddy most corrupt CM in country, Naidu arrested illegally': TDP's K Pattabhiram
Moreover, the CM added, his nearest family member is the current state BJP chief and half of the state BJP machinery consists of former TDP leaders.
"It was the central agencies — ED and income tax department — that have conducted inquiry and unraveled Naidu's scam. The income tax department has also sent notices to Naidu. After the Narendra Modi government got to know about Naidu's corruption, they launched an inquiry against his government. We were in the opposition at that time," Jagan added.
Reddy said that Naidu, who was the then chief minister, barred CBI, ED and IT from entering Andhra Pradesh.
"Despite having such incriminating evidence against him, he wanted to evade investigation. The yellow thieves gang are misleading people by saying that Naidu's arrest is illegal. It is important to debunk their claims and take the truth to the people. Supporting Naidu, who has looted the public's money and backstabbed people time and again will be a gross injustice to the poor," the Andhra Pradesh CM said.