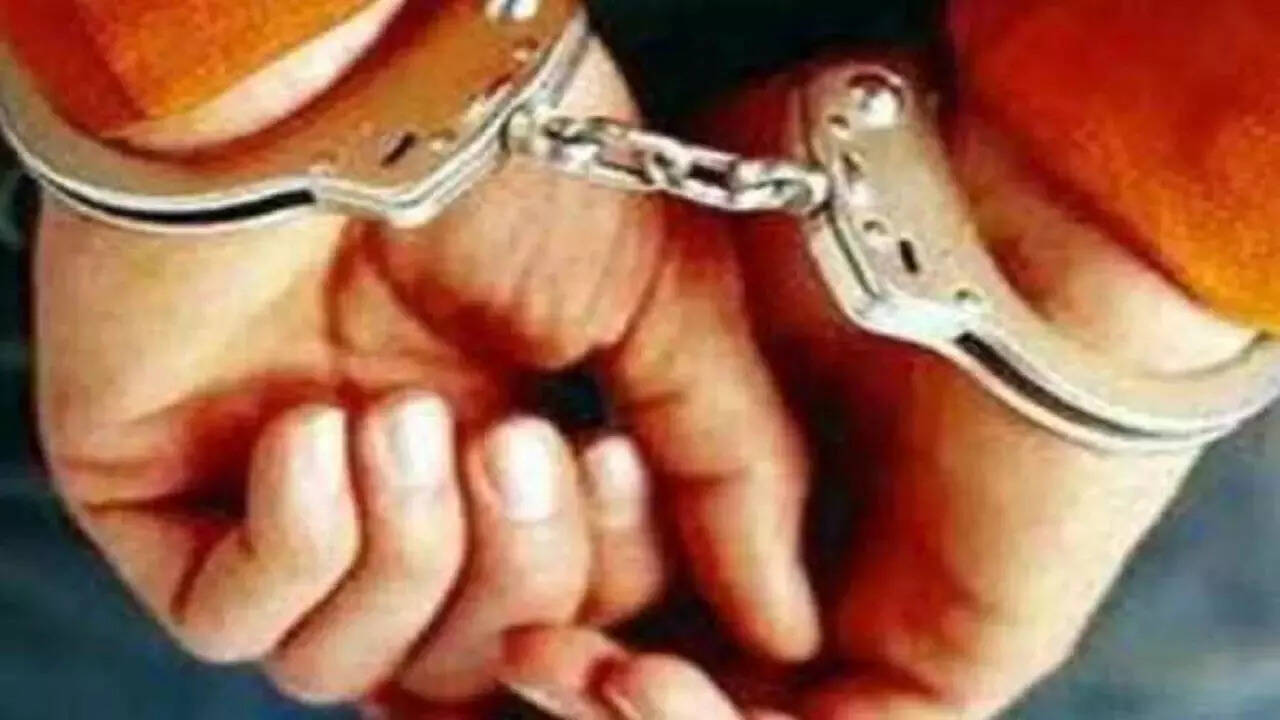 SRIKAKULAM: A secondary grade teacher employed in a government school in Andhra Pradesh found himself behind bars after attempting a second marriage without dissolving his first.
Valisetti Rajesh, a teacher residing in Vajrapukottur village in Srikakulam district, was subsequently remanded to judicial custody.
Rajesh had secretly married one of his colleagues in the Registrar's office on November 19, 2021, while also maintaining a covert domestic partnership with her.
He managed to keep his first marriage hidden from both his family members and the residents of Vajrapukottur village. He would only visit the village during holidays, further concealing his marital status.
Rajesh's actions took an even more perplexing turn when he attempted to enter into another marriage with a woman from his own village. As part of the proposed union, he had accepted an advance dowry consisting of Rs 8 lakh cash, five tolas of gold, and a two-wheeler. The engagement ceremony had taken place in June the previous year, witnessed by village elders and relatives. It was revealed that he had been in a physical relationship with the woman, who worked in Vizag city, since their engagement.
Despite agreeing to the engagement, Rajesh continued to postpone the wedding date, leading to frustration and discontent within the woman's family. After numerous meetings between the families and village elders failed to resolve the issue, the aggrieved woman lodged a formal complaint with the authorities at the Vajrapukotturu police station.
Upon investigation by circle inspector G Sankara Rao and SI Madhusudan, the police uncovered Rajesh's concealed first marriage. Consequently, he was charged under sections 417, 420, and 376 of the Indian Penal Code. Rajesh was subsequently presented before the Palasa court, which ordered his judicial remand at Ampolu prison in Srikakulam.