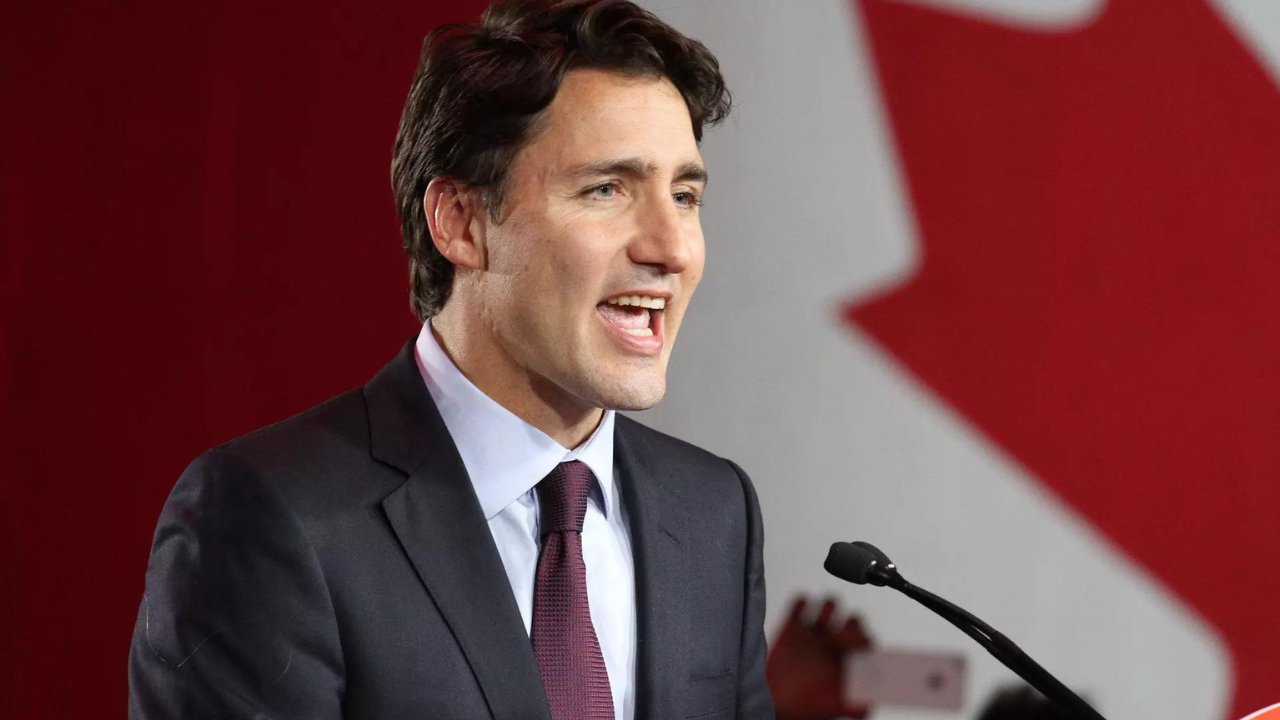 WASHINGTON: The 'top Indian diplomat' expelled by
Canada
amid allegations linking the Indian government to the assassination of a Khalistani activist has been identified as Pavan Kumar Rai, purportedly the Canadian station chief of India's intelligence agency Research and Analysis Wing (RAW).
Rai's name was leaked to the Canadian media by the country's foreign ministry in a breach of protocol that typically does not identify by name the station chief of spy agencies, particularly among friendly nations.
But so fraught is the moment and such the precipitous decline in India-Canada ties that Ottawa is publicly unloading on New Delhi on matters that would have normally remained outside public domain.
While Canadian Prime Minister
Justin Trudeau
went public on Monday with the charge that "agents of the Indian government" were involved in the assassination of Hardip Singh Nijjar, a Canadian citizen who was also a Khalistani activist, it transpires that the matter animated exchanges between the top leadership of both countries during the recent G20 meeting in New Delhi.
Trudeau reportedly raised the matter with Prime Minister
Narendra Modi
, and in the process earned a rebuke for Canada's hosting of separatist militants who were threatening Indian diplomats and community members who did not support the Khalistani cause.
India's foreign office also went public with the smackdown, accusing Canada of "promoting secessionism and inciting violence against Indian diplomats, damaging diplomatic premises and threatening the Indian community in Canada and their places of worship."
Earlier too, New Delhi had chastised Canada for allowing a float in a parade with a gratuitous depiction of the 1984 assassination of then Prime Minister Indira Gandhi by her bodyguards.
It transpires that Trudeau came to the G20 fully prepared to raise the matter. He had earlier sent his national security and intelligence adviser and the director of the Canadian Security Intelligence Service to India to meet their counterparts in India and "confront" them with the charge.
Canada's National Security Adviser, Jody Thomas, also traveled to London to brief her UK counterparts on the matter.
Rebuffed by New Delhi with its counter-charge that Canada essentially was hosting and providing safe haven to terrorists, an incensed Trudeau, smarting under the public dressing down, and aggravated by a delay in leaving Delhi because of his official plane having mechanical troubles, decided to up the ante, briefing other leaders, including US President Joe Biden and UK Prime Minister Rishi Sunak about the issue.
Foreign Affairs Minister Mélanie Joly said she would also be raising the issue with her G7 counterparts at a dinner Monday evening at the United Nations.
In Washington, the White House said it was "deeply concerned about the allegations referenced by Prime Minister Trudeau," while urging an investigation into the matter.
Nijjar, a Khalistani activist, was alone in his truck when he was shot to death on June 18 outside the Guru Nanak Sikh Gurdwara in Surrey, where he served as president. Known for organising referendums on the Khalistan issue, he had reportedly told associates that he feared for his life.