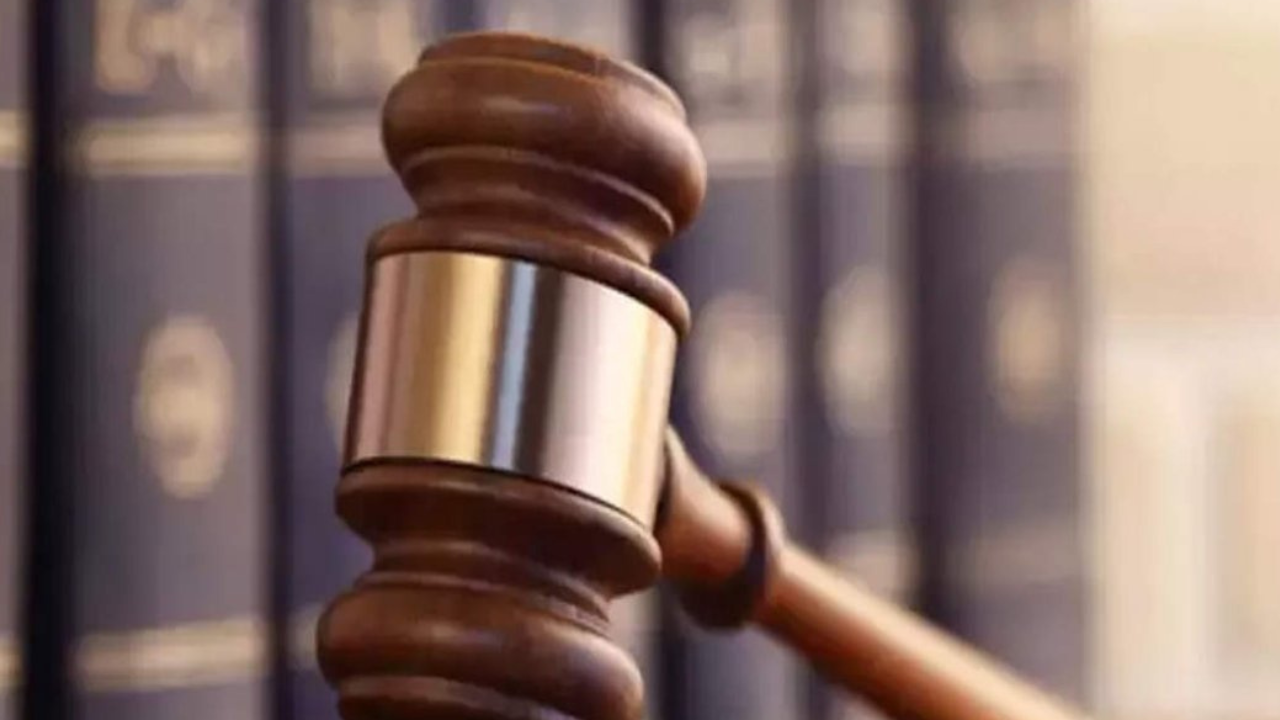 HYDERABAD: Telangana high court will take up on September 19 the plight of students studying in social welfare residential schools in Nagarkurnool district after several students from these hostels fell sick with severe health complications after having contaminated food on Thursday night.
Advocate Chikkudu Prabbhakar said: "Food-poisoning has become a routine affair and students are often falling ill with stomach pains and other health complications. There is an urgent need to look at the state of affairs in the hostels attached to these residential schools."
Making an urgent mention before a bench of Chief Justice Alok Aradhe and Justice NV Shravan Kumar, the counsel said that there were several incidents of food-poisoning taking place repeatedly in the district. He urged the bench to take up the case as a lunch motion. The bench assured him that it would take up hearing in the case on September 19.
Prabhakar objected to the way the authorities are shifting the students from each hospital. "They are being transported in crowded vans like cattle. Instead of extending them first-aid and bringing them in ambulances, they are being transported en masse in an inhuman manner," he said.
The state government should equip the authorities with more ambulances to enable the officials assist the children at times of crisis, he added. "Some of the affected girl students are admitted to ICU in Mahbubnagar hospital," he said. He also urged the bench to look at the reasons why the students are falling prey to frequent food-poisoning episodes.
He raised doubts on large-scale corruption that is happening at the cost of the health of the innocent students.