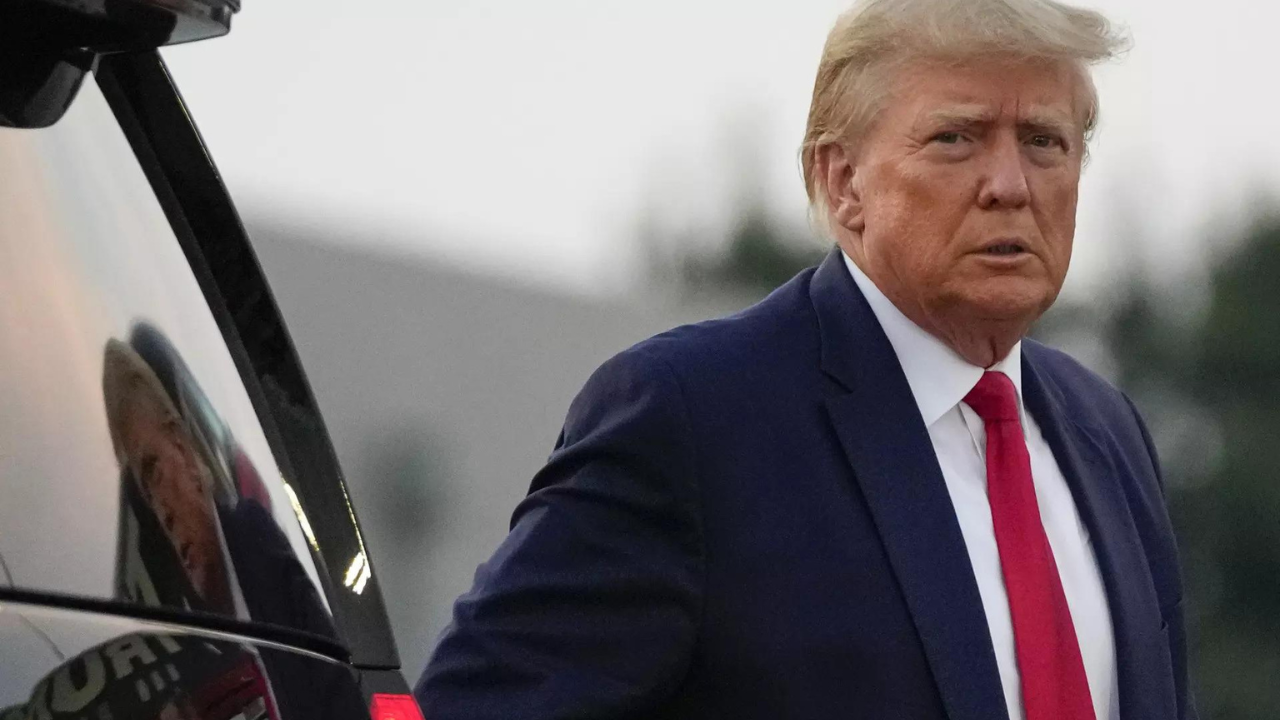 NEW YORK: Donald's Trump's Truth Social got a lifeline this week after a blank-check company that could infuse the social media platform with cash agreed to extend a critical deadline for a year. Digital World Acquisition Corp., a special-purpose acquisition company, or SPAC, had a Friday deadline to complete its acquisition of, or merger with, Truth Social parent Trump Media & Technology Group.
Digital World shareholders, who have agreed to extend the deadline four times already, agreed to do so again this week with about 72 per cent of shareholders voting to push the merger deadline until September 8, 2024, according to the company.
A merger would release to Trump Media USD 290 million held by Digital World and another USD 1 billion that private investors had committed to the combined company. Trump's company remains on its own, paying staff, leases and other expenses from USD 36 million raised from earlier sales of promissory notes.
Digital World's deal with Trump's company has been troubled from the start. In November 2021, the Securities and Exchange Commission requested documents from Digital World following news reports that it had talked with Trump representatives about joining forces before selling its own stock to the public for the first time, a possible violation of security rules.
In July the SEC announced that it reached a settlement with Digital World on fraud charges.
The SEC said it found that Digital World misled investors and the Commission by failing to disclose that it had formulated a plan to acquire and was pursuing the acquisition of TMTG prior to Digital World's initial public offering. Digital World agreed to a cease and desist order and to pay an USD 18 million penalty if it completes the merger.
Digital World and Trump's business have also been subpoenaed in a federal criminal probe. The Financial Industry Regulatory Authority was looking into violations of stock trading rules, too.
A SPAC has no product or service to sell and is set up solely to merge or acquire another business. They are used to speed a company's entry into the public market, but have come under increased scrutiny because they lack the transparency of a traditional initial public offering of shares.
Shares of Digital World fell in early trading Wednesday.