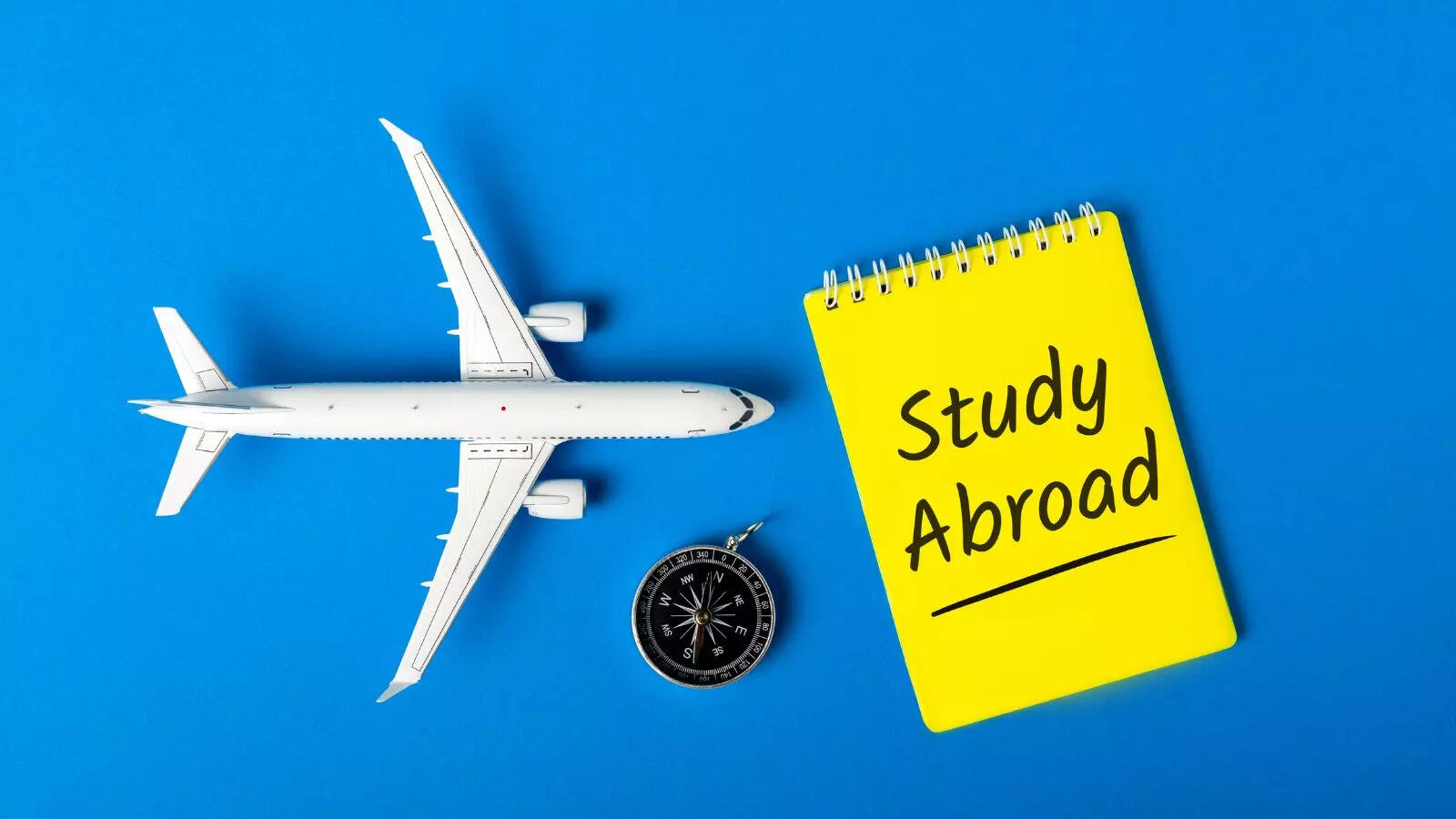 Over 1.3 million Indian students went abroad for higher studies from 2017 to 2022, according to data shared by the Ministry of External Affairs (MEA). In response to a question in the Rajya Sabha, the Minister of State for Education Subahs Sarkar disclosed the number of students studying in foreign universities or colleges.
"As per MEA, there are approximately 1.3 million students who are studying abroad in various courses for the year 2022. However, the Ministry of Education does not maintain any data regarding the expenditure incurred by Indian students pursuing higher studies in foreign countries," said Mr Sarkar in a written reply.
United States of America
The United States of America continues to be the top destination for Indian students looking to study abroad, thanks to its world-class universities and diverse study programs. American universities consistently rank among the top global universities in the world, and they offer a wide range of courses to choose from. In addition, the US offers various career opportunities for research, internships, and job placements after graduation.
Canada
Canada has long been a top choice for Indian students to study abroad. The country has a strong reputation for academic excellence, with many of its universities and colleges ranked among the best in the world. Another reason why Canada is a popular choice for Indian students is the cost of study. The cost of study in Canada is significantly lower as compared to other developed countries.
United Arab Emirates
The United Arab Emirates (UAE) is another popular study-abroad destination for Indian students due to its world-class universities and colleges that offer quality education. The cost of living and tuition fees in the UAE are relatively affordable for Indian students, making it a more attractive option than other study-abroad destinations. Additionally, the UAE is a growing economy with a high demand for skilled workers. Therefore, it serves as a good opportunity for students looking for high-paying jobs after the completion of their degrees.
Australia
Australia is a safe, friendly, and multicultural country with one of the best education systems. In the QS World University Rankings 2023, 8 Australian universities featured in the top 100. In addition, some universities in Australia offer work-study programs for international students. It allows students to work part-time while studying, which can help to offset the cost of living.
Saudi Arabia
Saudi Arabia has become the fifth most popular study-abroad destination for Indian students, displacing the United Kingdom. This is due to a number of factors, including lucrative scholarship offers and financial aid for international students. Also, the country's strong economy is another major factor that contributes to its popularity.