<!–
–>
India administered a record over 80 lakh vaccine doses on Day 1 of the Centre's new phase of COVID-19 vaccination (which includes providing vaccines free of charge to all above 18) on Monday. According to a release, 80,95,314 doses were administered on the day.
The health ministry reported 53,256 new COVID-19 cases on Monday, the lowest in 88 days, while 1,422 fatalities were also recorded in the previous 24 hours. The cumulative tally now stands at 2,99,35,221, which includes 3,88,135 deaths. The active caseload stands at 7,02,887, according to yesterday morning's update.
Here are the Live Updates on India Coronavirus (Covid-19 Cases) Cases:
Aim To Vaccine 100% Himachal Population With 1st Dose by July 25: Chief Minister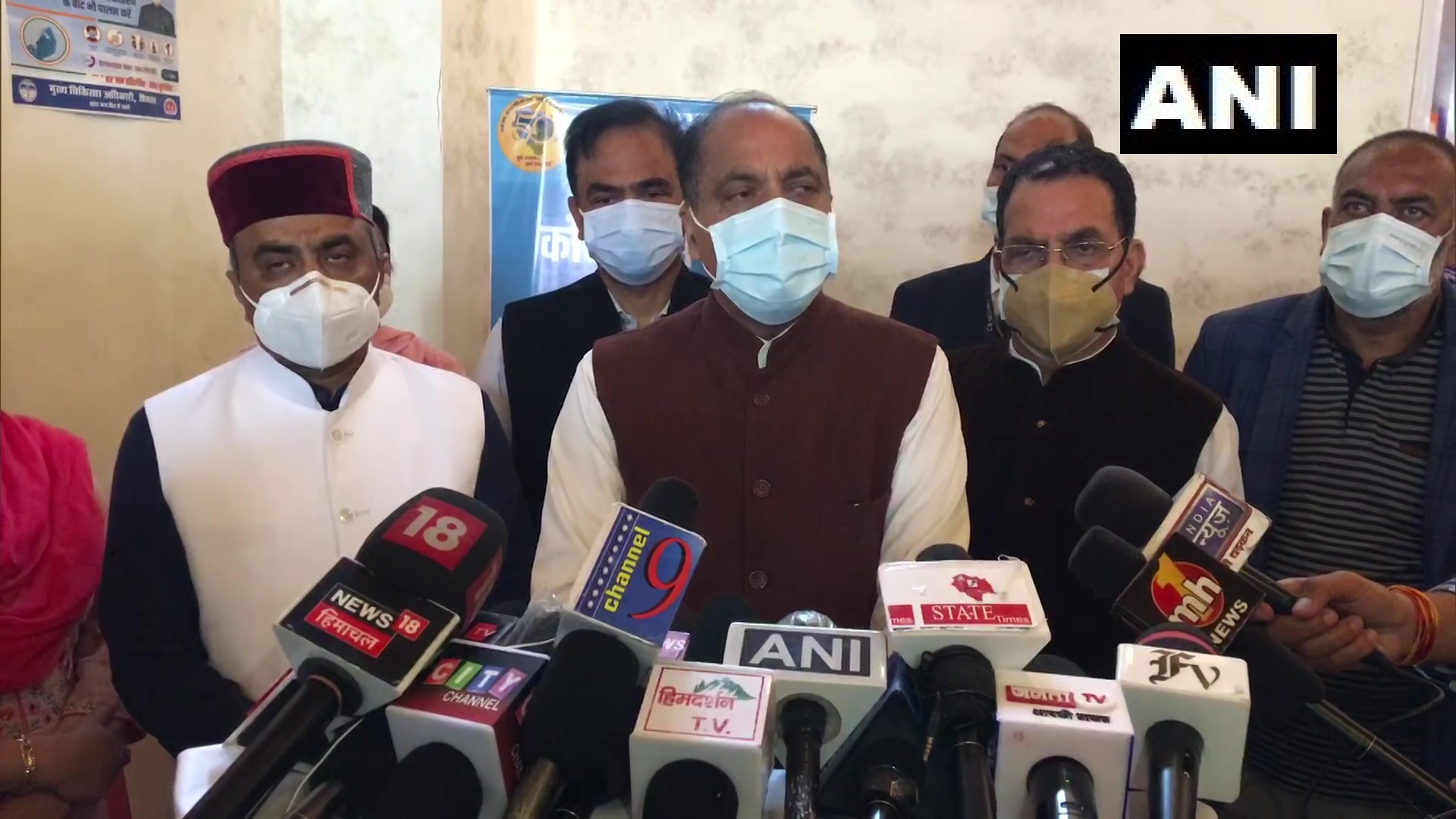 The Himachal Pradesh government aims to vaccinate 100% of the state's population against COVID with the first dose by July 25, said Chief Minister Jairam Thakur on Monday, adding that the state is not facing a vaccine shortage, according to news agency ANI. He said vaccination had started for people between the ages of 18 to 45 and 27.35 lakh doses have been administered in the state so far. "There is no shortage of vaccines. About 5 lakh doses available at present. By June 25, we are aiming to have 100% population vaccinated with the first dose in tribal areas like Lahaul-Spiti, and other areas," he said.
Related posts